"Records & Wrecking Balls" is the twenty-first episode of Season Three of the sitcom Austin & Ally. It aired on October 12, 2014.
Synopsis
As her album is preparing to be released, Ally realizes that with all the time she's spending with her music, she won't have time to work at Sonic Boom anymore and is forced to quit, which allows Lester to finally sell the store. However, when the group finds out that the new owner, Ms. Krum, wants to demolish Sonic Boom to turn it into a box store, they must find a way to stop Lester before it's too late. Meanwhile, Carrie requests Trish and Dez's help to find a new job when she gets fired from Shredder's. In the end, Carrie starts working at Sonic Boom, taking Ally's place while she is promoting her album.
v - e -

d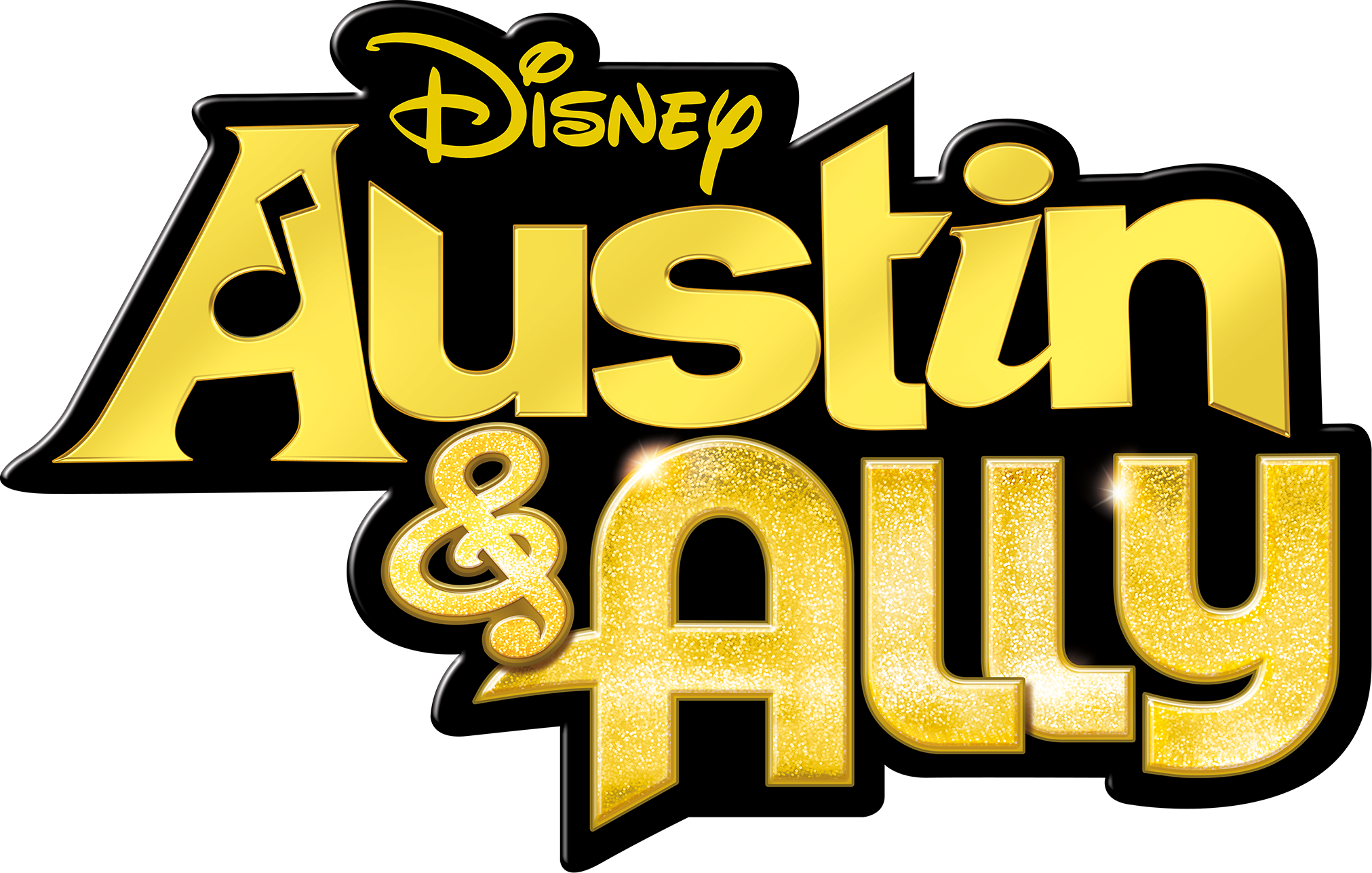 Songs
"Can't Do it Without You" • "Double Take" • "Break Down the Walls" • "A Billion Hits" • "Not a Love Song" • "It's Me, It's You" • "The Butterfly Song" • "Trash Talka" • "Better Together" • "You Don't See Me" • "Heard it on the Radio" • "Heart Beat" • "Na Na Na (The Summer Song)" • "The Way That You Do" • "Illusion" • "Don't Look Down" • "Who I Am" • "Got It 2" • "Christmas Soul" • "Can You Feel It" • "Face to Face" • "No Ordinary Day" • "You Can Come to Me" • "I Think About You" • "Finally Me" • "The Ally Way" • "Steal Your Heart" • "Timeless" • "Living in the Moment" • "I Got That Rock and Roll" • "The Me That You Don't See" • "Better Than This" • "Chasin' the Beat of My Heart" • "You Wish You Were Me" • "Redial" • "I Love Christmas" • "Austin & Ally Glee Club Mash Up" • "Who U R" • "Upside Down" • "Stuck on You" • "Me and You" • "What We're About" • "Look Out" • "Superhero" • "Parachute" • "No Place Like Home" • "Play My Song" • "Dance Like Nobody's Watching" • "Take it from the Top" • "Jump Back, Kiss Yourself" • "Perfect Christmas" • "You've Got a Friend" • "Two in a Million"