"Rockers & Writers" is the first episode of Season One of the sitcom Austin & Ally. It aired on December 2, 2011.
Synopsis
Ally Dawson (Laura Marano), a shy songwriter, works at Sonic Boom, a music store owned by her father, Lester, located at the Mall of Miami. Austin Moon (Ross Lynch), an aspiring singer, interrupts Ally while she is in her practice room, singing a rough cut of "Double Take". Unbeknownst to Ally, Austin and his best friend, Dez (Calum Worthy), accidentally use the song thinking Austin wrote it himself, create a video, and post it on the Internet, after which Austin becomes an Internet sensation. After performing the song on The Helen Show, Helen suggests that Austin returns and performs another original song. Austin isn't good at song-writing, and the only solution he can think of is to plead with Ally to write another song for him. Ally initially denies in anger, but later agrees to help him. The two bond while working on their next song, "Break Down the Walls", and Austin asks Ally to be there when he performs it. However, when the pianist gets sick, Ally has to fill in. This was all part of Austin's plan to help Ally overcome her stage fright, but it only ends in disaster, leaving her humiliated. However, Austin and Ally become partners, along with Dez as video director, and Ally's best friend, Trish (Raini Rodriguez), as Austin's manager.
v - e -

d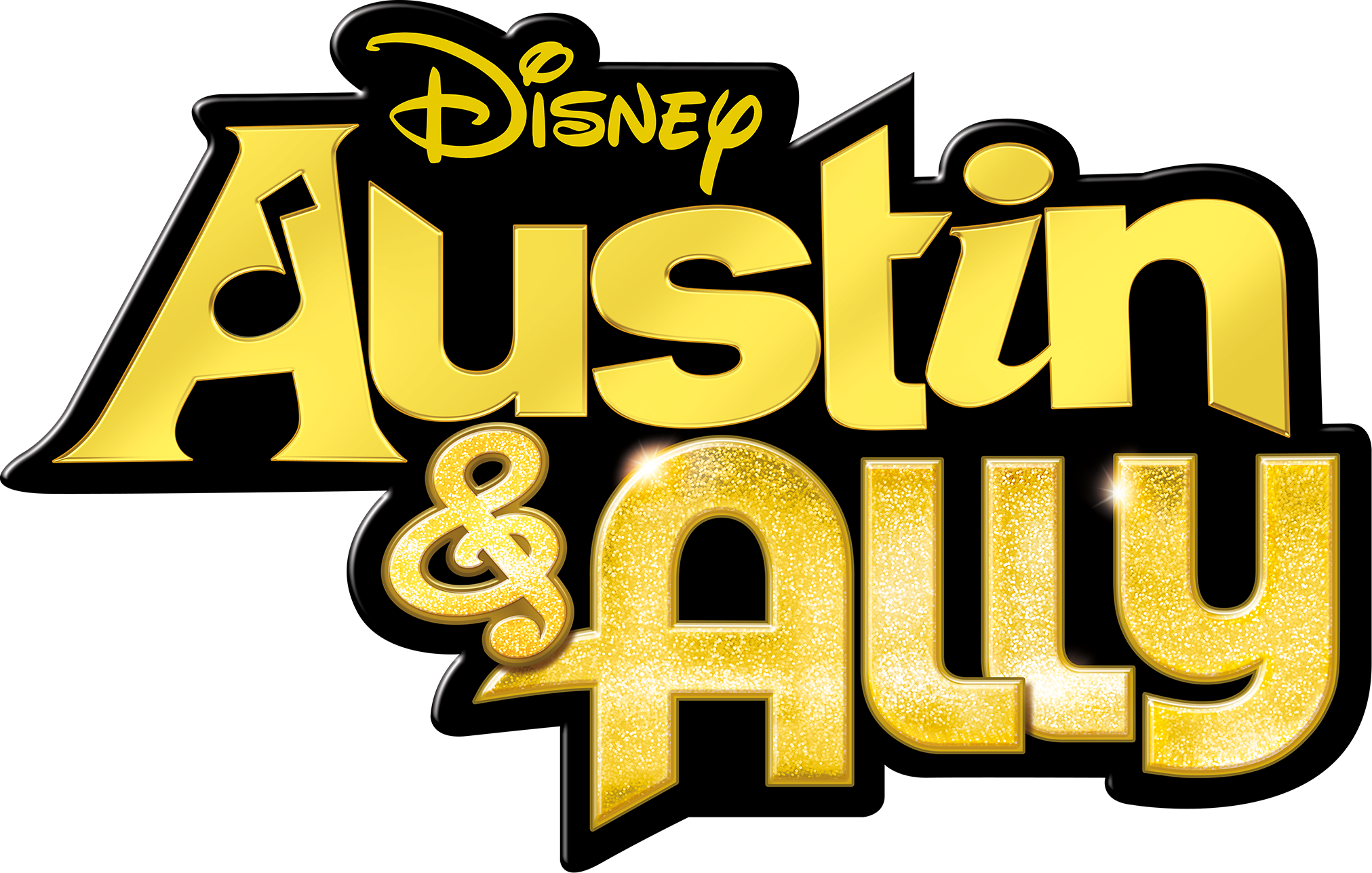 Songs
"Can't Do it Without You" • "Double Take" • "Break Down the Walls" • "A Billion Hits" • "Not a Love Song" • "It's Me, It's You" • "The Butterfly Song" • "Trash Talka" • "Better Together" • "You Don't See Me" • "Heard it on the Radio" • "Heart Beat" • "Na Na Na (The Summer Song)" • "The Way That You Do" • "Illusion" • "Don't Look Down" • "Who I Am" • "Got It 2" • "Christmas Soul" • "Can You Feel It" • "Face to Face" • "No Ordinary Day" • "You Can Come to Me" • "I Think About You" • "Finally Me" • "The Ally Way" • "Steal Your Heart" • "Timeless" • "Living in the Moment" • "I Got That Rock and Roll" • "The Me That You Don't See" • "Better Than This" • "Chasin' the Beat of My Heart" • "You Wish You Were Me" • "Redial" • "I Love Christmas" • "Austin & Ally Glee Club Mash Up" • "Who U R" • "Upside Down" • "Stuck on You" • "Me and You" • "What We're About" • "Look Out" • "Superhero" • "Parachute" • "No Place Like Home" • "Play My Song" • "Dance Like Nobody's Watching" • "Take it from the Top" • "Jump Back, Kiss Yourself" • "Perfect Christmas" • "You've Got a Friend" • "Two in a Million"