"Santas & Surprises" is the eighteenth episode of Season Four of the sitcom Austin & Ally. It aired on December 6, 2015.
Synopsis
Lily is sad that her father can never come to visit and would rather not celebrate Christmas at all. Meanwhile, Trish is promoted to head elf by Santa and orders Dez and others around using the excuse that Santa asked for it. However, after Dez interacts with Santa, he comes the head elf, but he lets the power go to his head, causing Trish and his assistants to later throw things at him in order to bring him down. Later, Austin and Ally schedule a trip to Ecuador after finding out that Lily's father would be there. The plan is to hold a concert and then bring Lily's father back with them. However, it turns out the Lily's father left in the morning to go on an important mission. It turns out that his special mission was visiting Lily in Miami thanks to some help from Dez. Dez apologizes to Trish and his assistants, explaining that his heart was in the right place, but that he overdid it.
v - e -

d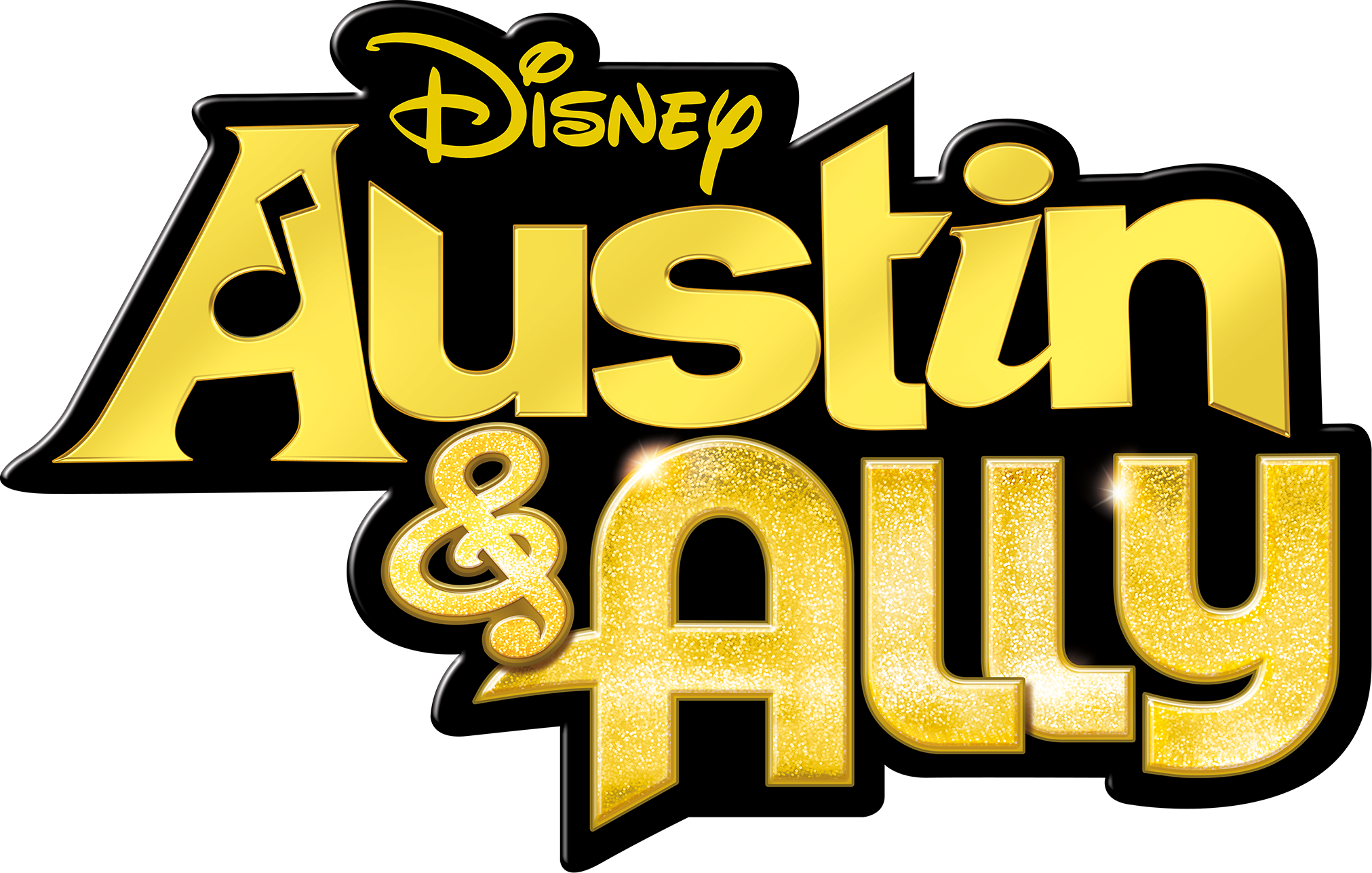 Songs
"Can't Do it Without You" • "Double Take" • "Break Down the Walls" • "A Billion Hits" • "Not a Love Song" • "It's Me, It's You" • "The Butterfly Song" • "Trash Talka" • "Better Together" • "You Don't See Me" • "Heard it on the Radio" • "Heart Beat" • "Na Na Na (The Summer Song)" • "The Way That You Do" • "Illusion" • "Don't Look Down" • "Who I Am" • "Got It 2" • "Christmas Soul" • "Can You Feel It" • "Face to Face" • "No Ordinary Day" • "You Can Come to Me" • "I Think About You" • "Finally Me" • "The Ally Way" • "Steal Your Heart" • "Timeless" • "Living in the Moment" • "I Got That Rock and Roll" • "The Me That You Don't See" • "Better Than This" • "Chasin' the Beat of My Heart" • "You Wish You Were Me" • "Redial" • "I Love Christmas" • "Austin & Ally Glee Club Mash Up" • "Who U R" • "Upside Down" • "Stuck on You" • "Me and You" • "What We're About" • "Look Out" • "Superhero" • "Parachute" • "No Place Like Home" • "Play My Song" • "Dance Like Nobody's Watching" • "Take it from the Top" • "Jump Back, Kiss Yourself" • "Perfect Christmas" • "You've Got a Friend" • "Two in a Million"