"Seniors & Señors" is the fourth episode of Season Four of the sitcom Austin & Ally. It aired on February 15, 2015.
Synopsis
The group's plans to enjoy their senior year together are put on hold when Austin learns that he's a credit short. Austin fears of not going to any other senior occasions with his friends, so he insists on studying to retake his test. Meanwhile, Ally and Dez are assigned as partners in chemistry class, much to Ally's dismay, while Trish uses flashcards to help Austin with Spanish, but he still struggles, so she hires a Spanish musician to help Austin since Austin knows a lot about lyrics. Meanwhile, Ally learns that Dez didn't want to be partners with her, so they compromise in order to ace their project. At the end of the week, Austin sings a song he wrote to impresses his Spanish teacher of his knowledge. Austin proves his comprehension of Spanish and Señora Gomez passes him.
v - e - d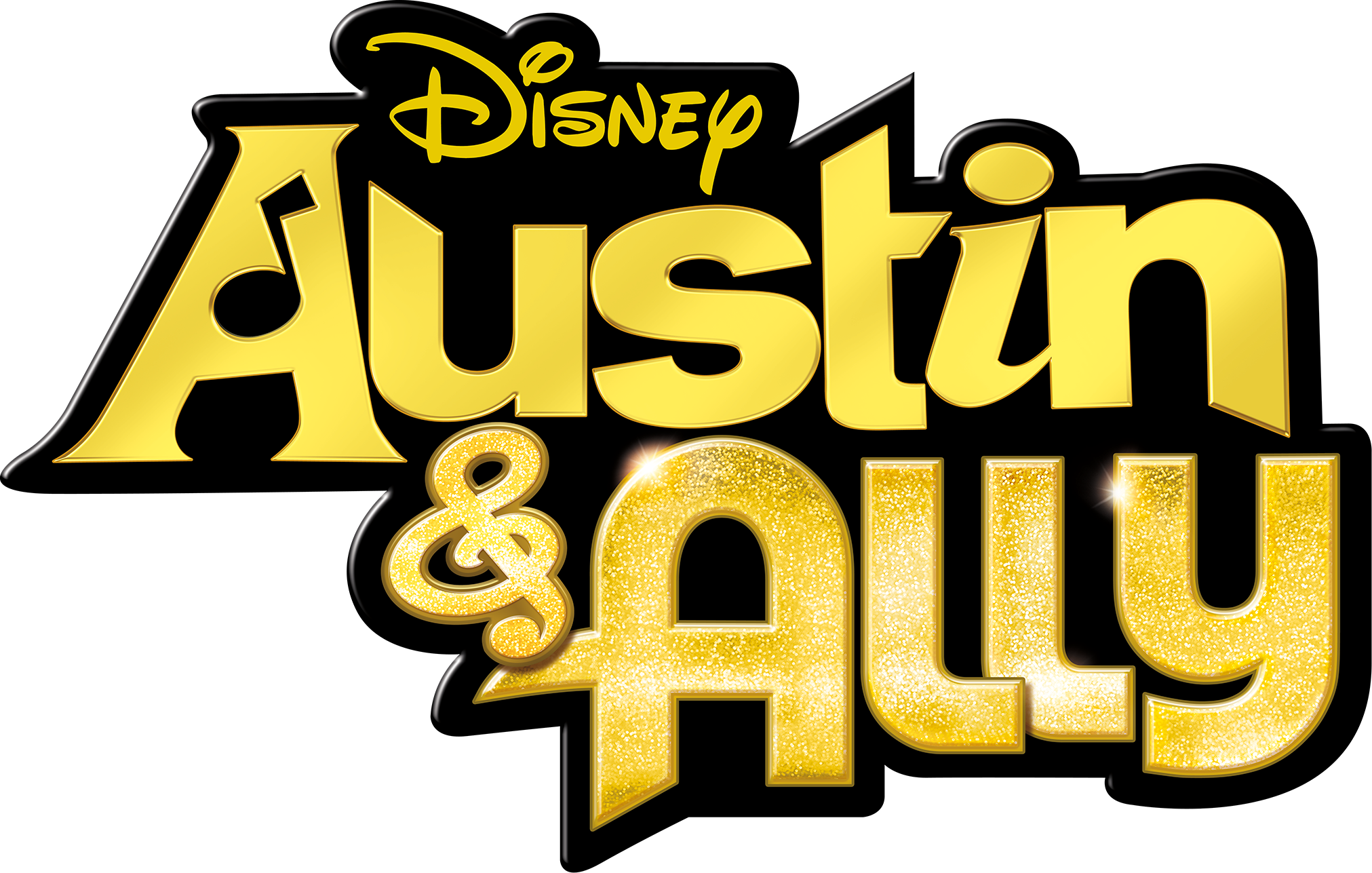 Songs
"Can't Do it Without You" • "Double Take" • "Break Down the Walls" • "A Billion Hits" • "Not a Love Song" • "It's Me, It's You" • "The Butterfly Song" • "Trash Talka" • "Better Together" • "You Don't See Me" • "Heard it on the Radio" • "Heart Beat" • "Na Na Na (The Summer Song)" • "The Way That You Do" • "Illusion" • "Don't Look Down" • "Who I Am" • "Got It 2" • "Christmas Soul" • "Can You Feel It" • "Face to Face" • "No Ordinary Day" • "You Can Come to Me" • "I Think About You" • "Finally Me" • "The Ally Way" • "Steal Your Heart" • "Timeless" • "Living in the Moment" • "I Got That Rock and Roll" • "The Me That You Don't See" • "Better Than This" • "Chasin' the Beat of My Heart" • "You Wish You Were Me" • "Redial" • "I Love Christmas" • "Austin & Ally Glee Club Mash Up" • "Who U R" • "Upside Down" • "Stuck on You" • "Me and You" • "What We're About" • "Look Out" • "Superhero" • "Parachute" • "No Place Like Home" • "Play My Song" • "Dance Like Nobody's Watching" • "Take it from the Top" • "Jump Back, Kiss Yourself" • "Perfect Christmas" • "You've Got a Friend" • "Two in a Million"
Community content is available under
CC-BY-SA
unless otherwise noted.