"Spas & Spices" is the fourteenth episode of Season Two of the sitcom Austin & Ally. It aired on May 19, 2013.
Synopsis
Trish invites Ally to get some spa treatments to prepare for a photo shoot. The day of relaxation turns into a disaster when Ally drinks a wheatgrass juice that makes her teeth green, her hair is treated until it turns puffy, her facial turns her face pink, and her hands get stuck in wax in the nail bath. Meanwhile, Dez prepares for a chili cook-off against Chuck. Austin gets Ally's necklace from her grandmother, but accidentally drops it in the chili pot right before the judging. Luckily, they find it.
v - e -

d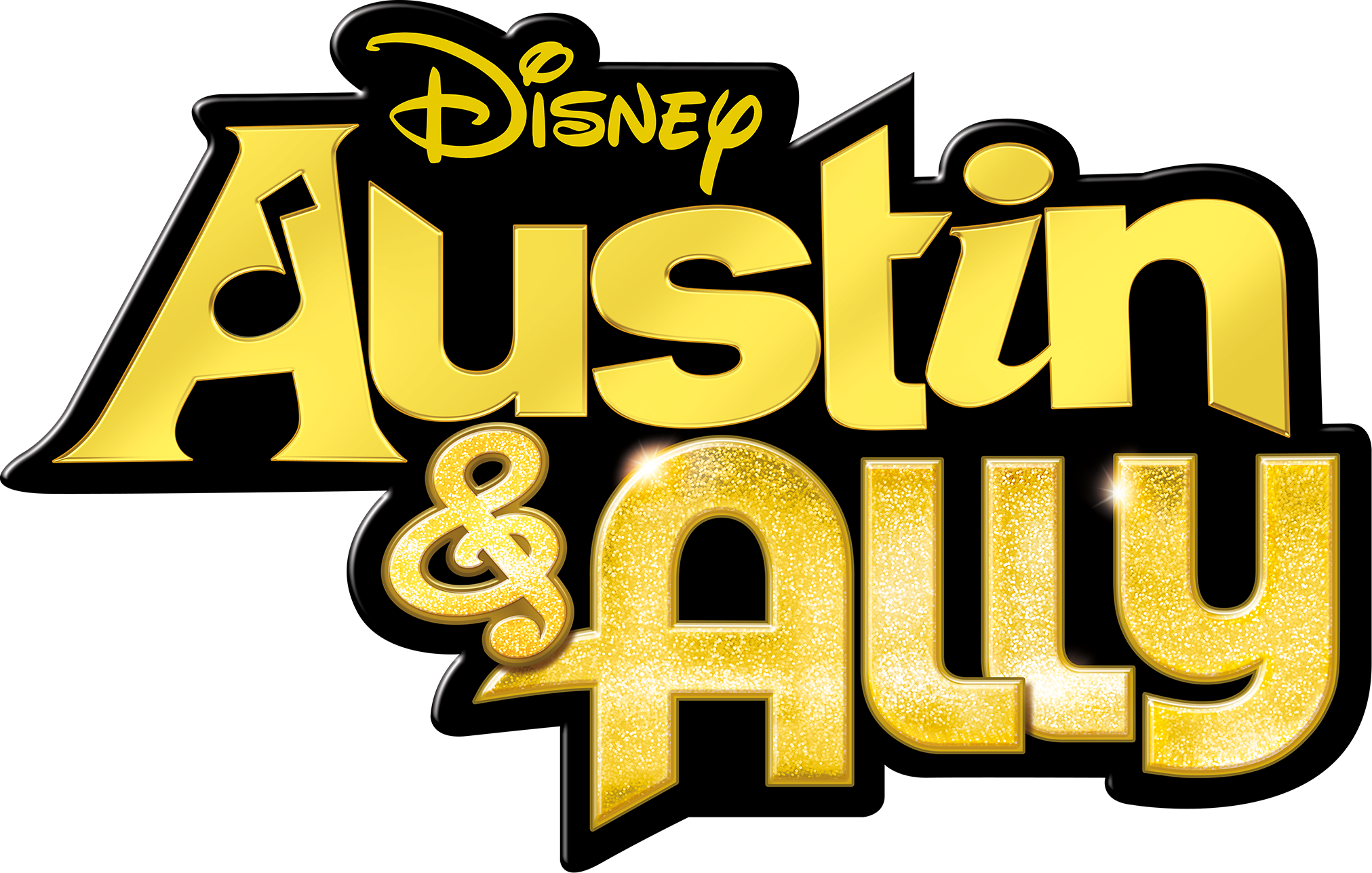 Songs
"Can't Do it Without You" • "Double Take" • "Break Down the Walls" • "A Billion Hits" • "Not a Love Song" • "It's Me, It's You" • "The Butterfly Song" • "Trash Talka" • "Better Together" • "You Don't See Me" • "Heard it on the Radio" • "Heart Beat" • "Na Na Na (The Summer Song)" • "The Way That You Do" • "Illusion" • "Don't Look Down" • "Who I Am" • "Got It 2" • "Christmas Soul" • "Can You Feel It" • "Face to Face" • "No Ordinary Day" • "You Can Come to Me" • "I Think About You" • "Finally Me" • "The Ally Way" • "Steal Your Heart" • "Timeless" • "Living in the Moment" • "I Got That Rock and Roll" • "The Me That You Don't See" • "Better Than This" • "Chasin' the Beat of My Heart" • "You Wish You Were Me" • "Redial" • "I Love Christmas" • "Austin & Ally Glee Club Mash Up" • "Who U R" • "Upside Down" • "Stuck on You" • "Me and You" • "What We're About" • "Look Out" • "Superhero" • "Parachute" • "No Place Like Home" • "Play My Song" • "Dance Like Nobody's Watching" • "Take it from the Top" • "Jump Back, Kiss Yourself" • "Perfect Christmas" • "You've Got a Friend" • "Two in a Million"