"Sports & Sprains" is the twenty-first episode of Season Two of the sitcom Austin & Ally. It aired on August 4, 2013.
Synopsis
It is spirit week at Marino High: Austin joins the basketball team, Ally writes for the school paper, Dez becomes a cheerleader, and Trish pretends to care about school in order to win $1,000. After Austin joins the basketball team, Jimmy Starr tells him to quit so he doesn't get injured, affecting his ability to dance. Ally helps Austin decide to stay on the team, but, unfortunately, he sprains his knee during a match. The group then must figure out a way to help Austin perform at an upcoming concert. Meanwhile, Dez competes against Chuck for the position of the school's yell leader.
v - e - d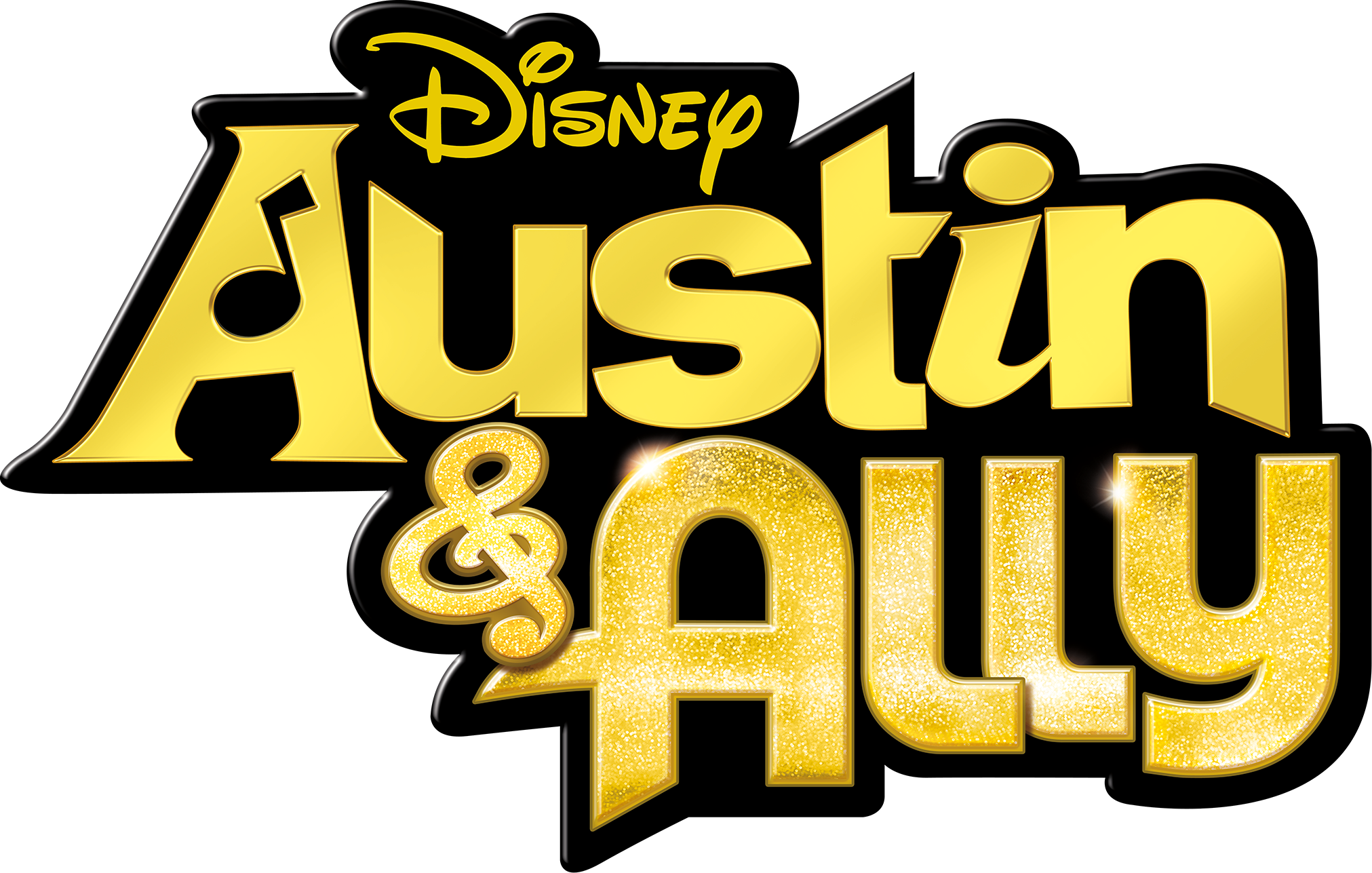 Songs
"Can't Do it Without You" • "Double Take" • "Break Down the Walls" • "A Billion Hits" • "Not a Love Song" • "It's Me, It's You" • "The Butterfly Song" • "Trash Talka" • "Better Together" • "You Don't See Me" • "Heard it on the Radio" • "Heart Beat" • "Na Na Na (The Summer Song)" • "The Way That You Do" • "Illusion" • "Don't Look Down" • "Who I Am" • "Got It 2" • "Christmas Soul" • "Can You Feel It" • "Face to Face" • "No Ordinary Day" • "You Can Come to Me" • "I Think About You" • "Finally Me" • "The Ally Way" • "Steal Your Heart" • "Timeless" • "Living in the Moment" • "I Got That Rock and Roll" • "The Me That You Don't See" • "Better Than This" • "Chasin' the Beat of My Heart" • "You Wish You Were Me" • "Redial" • "I Love Christmas" • "Austin & Ally Glee Club Mash Up" • "Who U R" • "Upside Down" • "Stuck on You" • "Me and You" • "What We're About" • "Look Out" • "Superhero" • "Parachute" • "No Place Like Home" • "Play My Song" • "Dance Like Nobody's Watching" • "Take it from the Top" • "Jump Back, Kiss Yourself" • "Perfect Christmas" • "You've Got a Friend" • "Two in a Million"
Community content is available under
CC-BY-SA
unless otherwise noted.