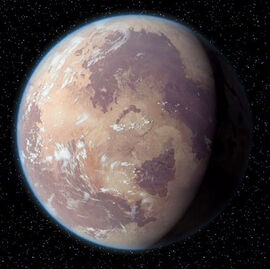 Tatooine is a desert planet in the Outer Rim Territory and is the birthplace of Anakin Skywalker and his son, Luke Skywalker. It is also the home of Owen Lars and Beru Whitesun Lars, and the last home for Obi-Wan Kenobi. The planet is notorious for criminals, and is building up a bad reputation.
Community content is available under
CC-BY-SA
unless otherwise noted.