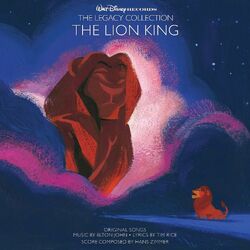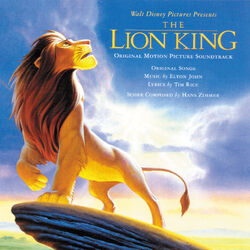 "This is My Home" is an instrumental score composed by Hans Zimmer heard on the album, The Lion King: The Legacy Collection.
Background
This score can be heard from when Simba runs across the desert in route to the Pride Lands to directly after he is joined by Nala, Timon, and Pumbaa to reclaim his kingdom.
Trivia
A version of the first part of this score can be heard in The Lion King 1½ when Pumbaa parodies Simba's run across the desert in the first movie.
The Legacy Collection includes both the final cue and a demo version.

The final version includes the "Hawaiian War Chant". In the film, there is a considerable gap between the end of Hans Zimmer's cue and the start of "Hawaiian War Chant".