Hi
I'm currently working on my dissertation thesis about big hero 6, and I notice you uploaded some material related to big hero 6 that I needed.
Below is the material that I needed, and I want to know which magazine it is originated from.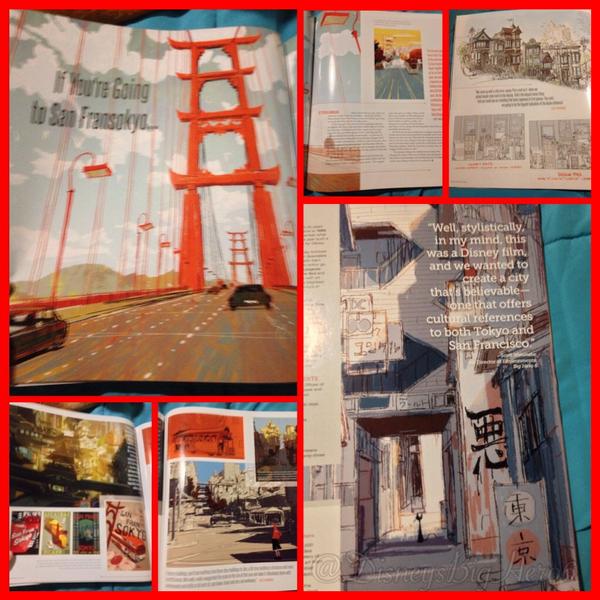 I would really appreciate it if you get back to me, here my email vaynnnn@gmail.com.