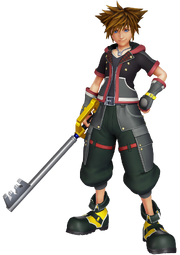 Hello! My name is Legoreader12345hello and I'm proud to be a member of the fandom committee! As you can tell from my name I like LEGOs, and books. I also like movies, video games, and art. My favorite animals are Snakes, Dogs, and Cats. My favorite food is a Cheesburger and my favorite drink is Pink lemonade. My favorite Legos are Super heroes, Ninjago, and Star Wars. My favorite books are Harry Potter, The Land of Stories, and the Rick Riordan books. My favorite movies are Avengers, Planet of the Apes (Reboot), and Beauty and the Beast (2017 film). My favorite video games are Super Mario Galaxy 1 & 2, Pokémon, and especially Kingdom Hearts II: Final Mix and Kingdom Hearts III.
Overall I'm a pretty big Disney fan and I can't wait to work in this wiki. If you have any questions, just let me know and I will will continue editing my profile. Here's to 2021!
😄😄😄😄😄😄😄😄😄😄😄😄😄😄😄😄😄😄😄😄😄😄
My Favorite Heroes
My Favorite Villains
My Favorite Actors
Community content is available under
CC-BY-SA
unless otherwise noted.