Hi there!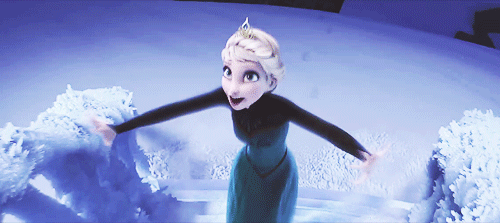 I'm a huge Disney fanatic. :)
I'm Paris♫ The girl with big dreams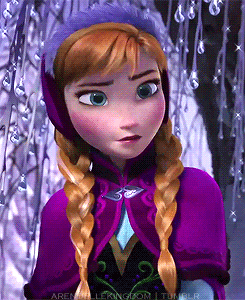 and fairytale wishing. I love to read. I've been a Disney fan ever since I was a baby. My first favorite show was probably Wizards of Waverly Place. I also was a huge HSM fan(: Since I am older now, I don't watch Disney channel as much as before, but I have acknowledged most of the new shows. Honestly though, I wish that they still air old Disney shows, you know, for the 'older' fans. But I do like some new shows too. I enjoy watching Austin&Ally, Lab Rats, ANT Farm and Kickin' It. I am also in love with Pretty Little Liars. The show is so suspenseful, and thrilling. It's very mysterious and remarkably breathtaking.
I am a book freak, mainly leaning towards the Percy Jackson fandom. I'm a part of other many book fandoms, such as: The Mortal Instruments, The Infernal Devices, Hush Hush series, Divergent series, TFIOS, etc. On Nickelodeon, the shows I am fond of are probably iCarly, Victorious and How To Rock. To be honest though, I haven't watched any of the newest Nick shows. Hmm...anyways, I'm from the Philippines and I'm Canadian, Eh? Aha, I'm friends with a lot of people. Guys and girls. I don't have any enemies (which is a relief) and I don't specifically 'hate' anyone, but I do dislike many people. I can easily talk to anyone MY age most of the time. Other times though, I can have poor socializing skills.
I have an okay self-esteem, I can handle talking to my whole class, and handle talking to my whole school basically, but I get really nervous doing it, and I do hesitate and stutter, sometimes. I'm actually quite close with a lot of my friends, and we're all on a good friendly basis. My best friends though, are on a whole different level. We laugh so hard, we can't even breath. We have the weirdest and strangest inside jokes, and we tease each other, a lot. We share most of the same ships and fangirl over the moments we see. As you can tell, I'm a huge fan of Frozen. It's basically my life as of now. Well at first, I learned about Frozen a long time ago, probably in October 2012. That's when the small details were revealed in some articles. And I thought it sounded cool. I learned about the characters and etc. and I grew excited when it came out in theaters. And it was not a disappointment. I loved it much more than I expected :)
| | |
| --- | --- |
| | This user lets it go like Elsa. |

















| | |
| --- | --- |
| | This user's heart was warmed by Anna. |




| | |
| --- | --- |
| | This user is a fan of R2-D2. Beep. |






| | |
| --- | --- |
| | This user saved all of China with Mulan. |




| | |
| --- | --- |
| | This user fell into the icy world of Frozen. |




| | |
| --- | --- |
| | This user went Up. |



| | |
| --- | --- |
| | This user changed their fate in Brave. |




| | |
| --- | --- |
| | This user flew with WALL-E into space. |




| | |
| --- | --- |
| | When will this user's reflection show, who they are inside? |








| | |
| --- | --- |
| | This user met the superhero group known as Big Hero 6 and fought Yokai with them. |







| | |
| --- | --- |
| | This user wants to rule the world like Shego. |









Community content is available under
CC-BY-SA
unless otherwise noted.