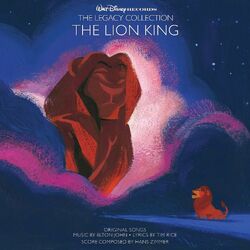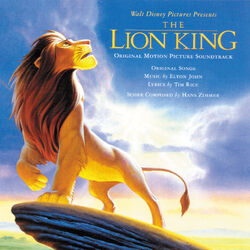 "We Gotta Bone to Pick With You" is an instrumental score composed by Hans Zimmer heard on the album, The Lion King: The Legacy Collection.
Background
This score can be heard during the part where Scar chastises Zazu for using Mufasa's name, through to the part in which the hyenas are complaining to Scar about the lack of food and water in the Pride Lands.
Trivia
This score reuses themes from another score, such as the faster-paced notes from "Elephant Graveyard".