"What Ifs & Where's Austin" is the second episode of Season Three of the sitcom Austin & Ally. It aired on November 3, 2013.
Synopsis
When Austin leaves to get food, Ally, Trish, and Dez imagine life without Austin. In this imagination, Ally is Trish's songwriter instead of Austin's. Ally quits because Trish changes up Ally's lyrics to some conceited ones, which causes Ally to give up on music and become a scientist instead. Trish gets booed at all of her performances and is very sad that she has nobody. Dez tells her she is not alone and that she has him. Trish and Dez have a love scene and share a kiss. They then all admit it would be awful if Austin weren't there with them. Trish admits that kissing Dez wouldn't be the worst thing in the world, but losing Ally as her best friend would be.
v - e -

d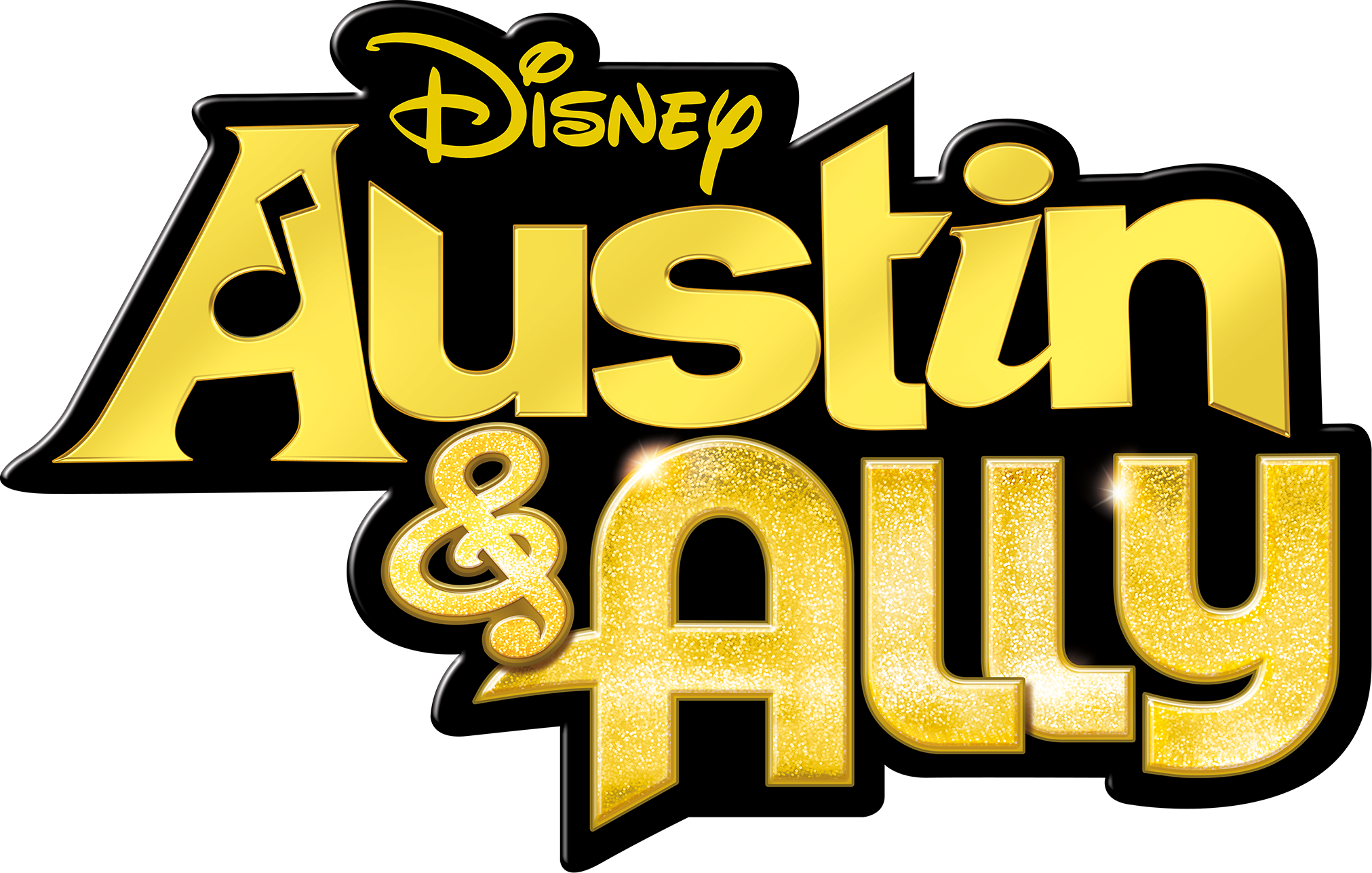 Songs
"Can't Do it Without You" • "Double Take" • "Break Down the Walls" • "A Billion Hits" • "Not a Love Song" • "It's Me, It's You" • "The Butterfly Song" • "Trash Talka" • "Better Together" • "You Don't See Me" • "Heard it on the Radio" • "Heart Beat" • "Na Na Na (The Summer Song)" • "The Way That You Do" • "Illusion" • "Don't Look Down" • "Who I Am" • "Got It 2" • "Christmas Soul" • "Can You Feel It" • "Face to Face" • "No Ordinary Day" • "You Can Come to Me" • "I Think About You" • "Finally Me" • "The Ally Way" • "Steal Your Heart" • "Timeless" • "Living in the Moment" • "I Got That Rock and Roll" • "The Me That You Don't See" • "Better Than This" • "Chasin' the Beat of My Heart" • "You Wish You Were Me" • "Redial" • "I Love Christmas" • "Austin & Ally Glee Club Mash Up" • "Who U R" • "Upside Down" • "Stuck on You" • "Me and You" • "What We're About" • "Look Out" • "Superhero" • "Parachute" • "No Place Like Home" • "Play My Song" • "Dance Like Nobody's Watching" • "Take it from the Top" • "Jump Back, Kiss Yourself" • "Perfect Christmas" • "You've Got a Friend" • "Two in a Million"