When Life Gives You Lemons is the first Mickey episode of Where's My Mickey?
Story
When Life Give You Lemons Intro
When Life Give You Lemon Ending
Level 1 to Level 20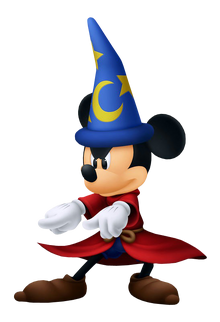 Levels
Level
Name
Introduces
Collectible Found
Mickey 1-1
Dig Deep
Water, Dirt
N/A
Mickey 1-2
Rainy Day
Clouds
Mickey 1-3
Down the Drain
Mickey 1-4
To the Cloud
Exploding Beach Ball
Mickey 1-5
Switch it On
Switches
N/A
Mickey 1-6
Look Both Ways
Head Trapping Bucket
Mickey 1-7
Jump for Joy
N/A
Mickey 1-8
Catch a Ride
Mickey 1-9
Release the Wind
Mickey 1-10
Go With the Flow
Daisy's "Sunglasses"
Mickey 1-11
Blow it Up
N/A
Mickey 1-12
Switching Clouds
Mickey 1-13
It'sĶ Clouded in Here
Bucket of Flavor
Mickey 1-14
Clear the Skies
N/A
Mickey 1-15
Closing in Fast
Squeakless Toy
Mickey 1-16
Sky Dive
N/A
Mickey 1-17
Wind Tunnels
Flowing Fetch Stick
Mickey 1-18
Liftoff
N/A
Mickey 1-19
Windy Path
Mickey 1-20
Hold it Right There!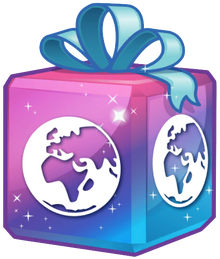 Community content is available under
CC-BY-SA
unless otherwise noted.